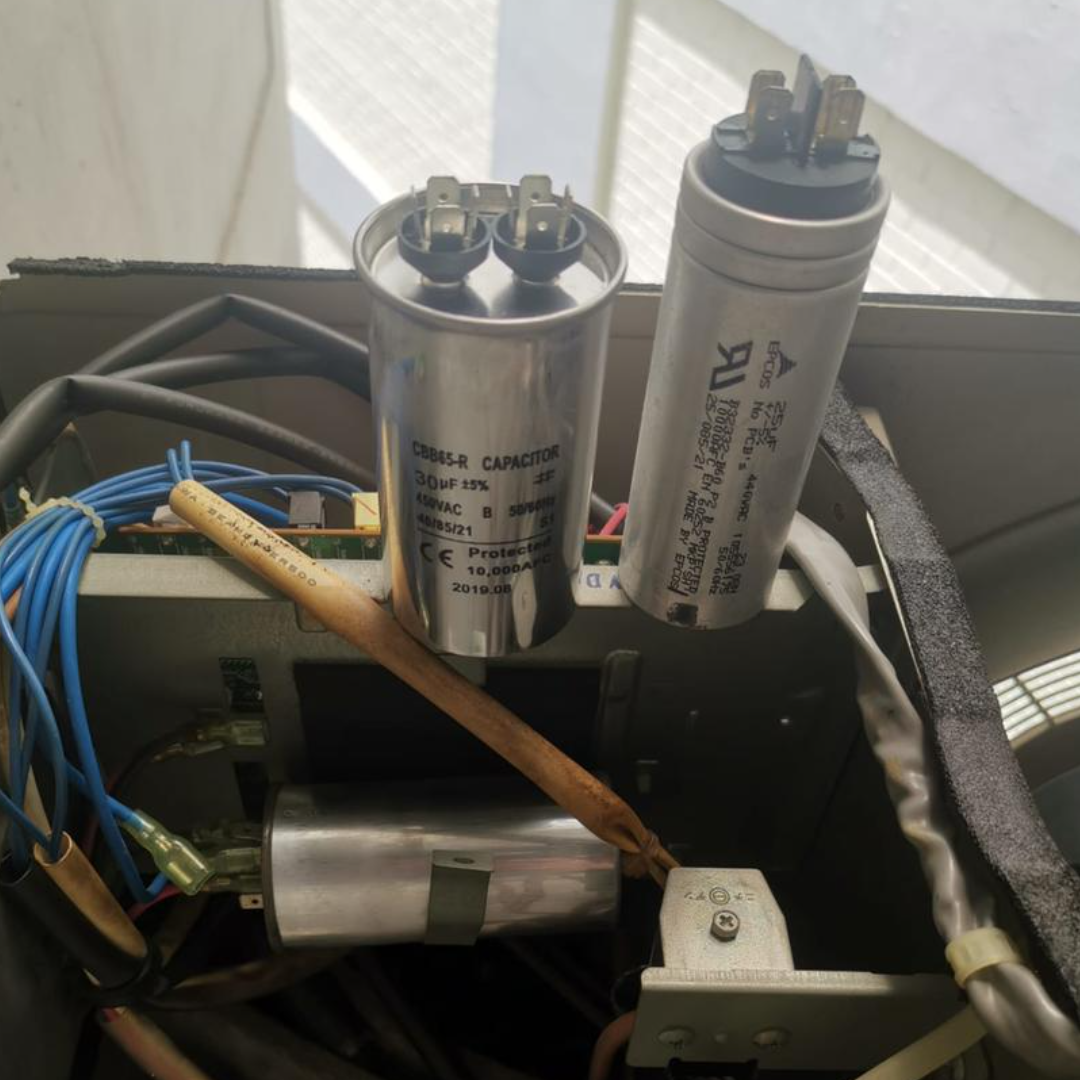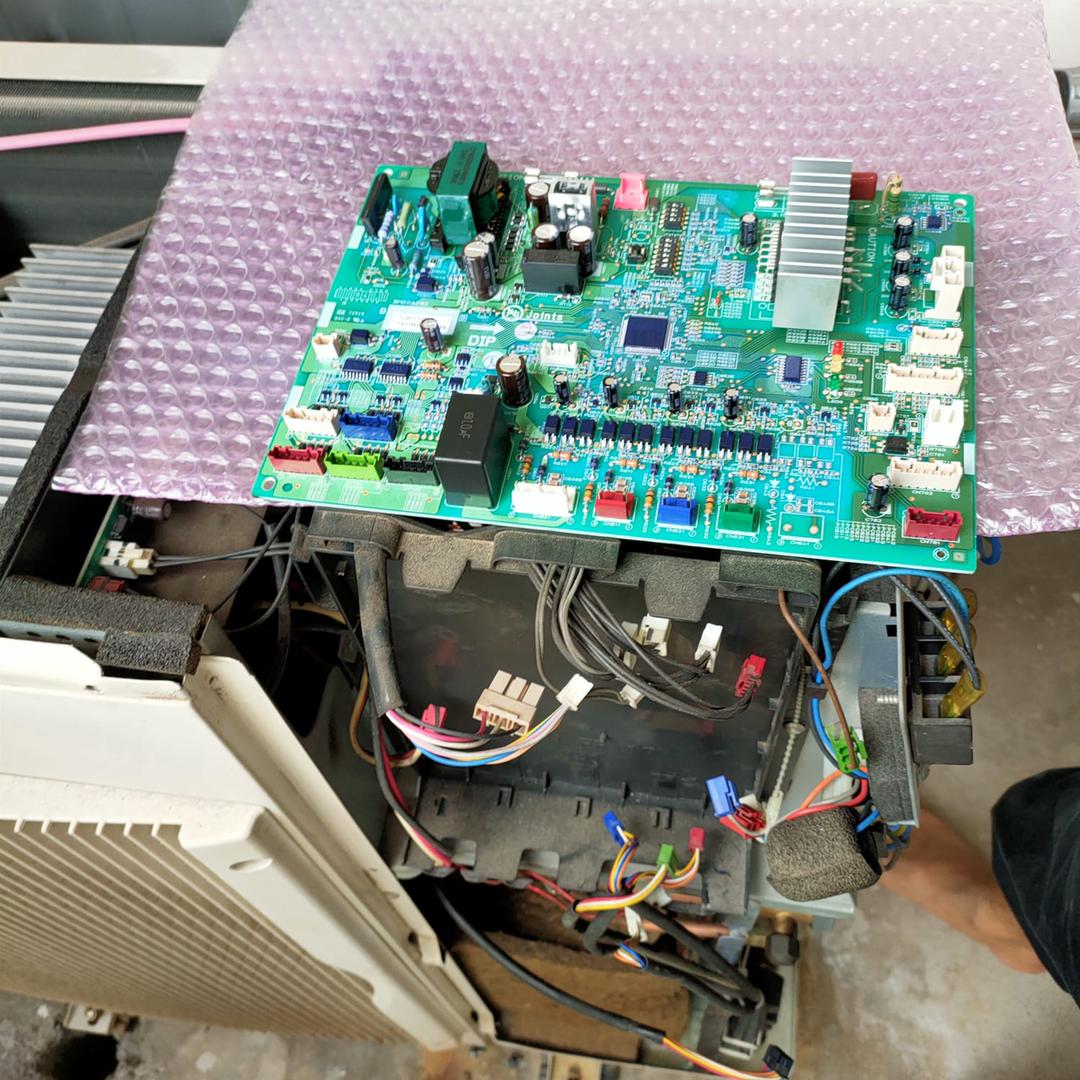 We offer a quick and straightforward replacement process for our customers. We want to ensure that your AC can get back to running in no time, and you don't have to shed a lot of cash. Our extensive customer service ensures all your needs are adequately fulfilled and none of your time is wasted.
We start our troubleshooting process by always running deep inspections. This assists us in determining if the problem is with the unit itself or some parts of it. If the problem is with a specific component, we would take the part off and proceed.
Our dedicated team of experts has all the necessary equipment and parts to get your AC running in its top condition. We want to ensure that you can easily continue with your life as soon as we step into your home. Moreover, we use authentic and genuine parts for all our replacement packages, taking components from the manufacturers themselves.
How do we do it?
1. Turning off the power
The most important thing we need to ensure is safety. For this reason, we switch off your AC from the electrical power supply, followed by locating where the capacitor is. While doing this, we use manuals provided with the unit to ensure we do everything perfectly.
2. Hands-on with fan motor and condenser fan
Since your condenser fan is exposed to a lot of dust and debris, we use a hard brush to get rid of it and later oil it.
3. Cleaning the fins and coils
Using a garden nozzle, we thoroughly clean the upper part of your AC fin and coil. This will ease the accumulated dust and stains.
4. See if your fuses work perfectly
We will use a multimeter to obtain the right numerical value for your fuse in the disconnect block. Your fuse needs replacement if you get a negative or zero reading.
5. Test your capacitor
We need to dismantle the capacitor from the unit by unhinging it using an insulated screwdriver. If it's broken, we will replace it with a new model and put it back again.
6. Contactor
If your contractor needs replacement, we will unhinge the existing part and add a new one.
7. Fan motor replacement
If your fan motor requires replacement, we would unscrew it and get a fully functional one from your manufacturer to put it back there.
Our replacement package is made to keep an average buyer in mind, meaning all households and businesses can trust us for their investment.