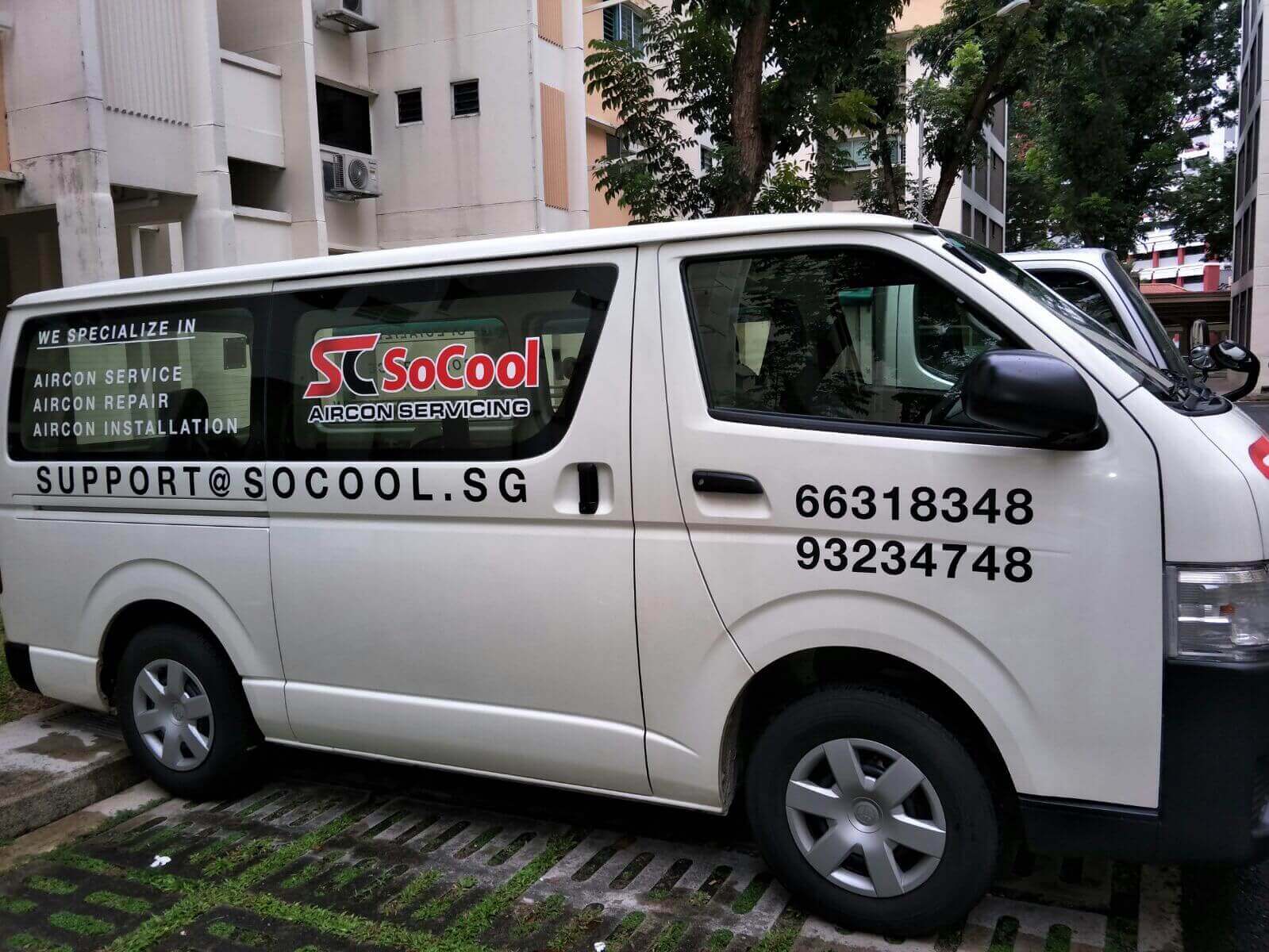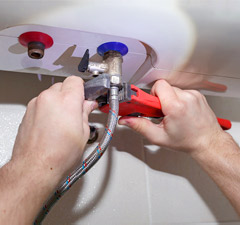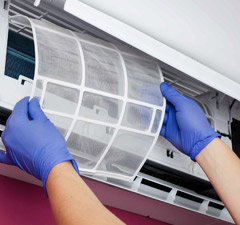 Trusted Air Conditioning Service & Installation Company in Singapore
A prominent aircon servicing in Singapore, socool.sg specializes in air conditioning servicing and repair. We have been providing unmatched aircon servicing in the region for years with the mission of providing our customers with a quality lifestyle. Using up to the minute practices and methods, our services are reliable as well as effective. Ranging from aircon overhaul to chemical wash, we know that the needs of customers are different so we cater to them all.
We support most aircon brands such as Mitshubishi, Daikin, Panasonic, Fujitshu, Midea, Toshiba & etc.
Did your AC stop working all of a sudden?! Do you want an AC company that can take care of all your air conditioning needs?! Are you struggling to find a reliable firm to install your VRV system?! If yes, you are at the right place!
Soccol is an AC company that excels in all sorts of air conditioning services. These include aircon servicing, aircon repair, aircon cleaning, aircon maintenance, and installation. We have worked with a myriad of commercial and residential customers over the years, gaining experience and enhancing our skills in the job.
Aircon servicing
When it comes to aircon servicing Singapore is a challenging market. Here, people trust only the best companies to take care of their valuable machines. We offer the kind of comprehensive aircon servicing Singapore deserves to get!
Regarding our aircon service, we offer full diagnostic reports of all the errors and faults recorded in your units. We run multiple checks to see if every component works perfectly. With deep water clean-up, your AC is maintained in its top condition. Thanks to our cheap aircon servicing Singapore residents can enjoy the convenience of a fully functional air conditioning facility at all times.
The Aircon repair Singapore needs!
Apart from aircon service, We are experts in providing the aircon repair Singapore locals love! Our technicians have the years-long experience to deal with all air conditioning products from global companies.
Like our cheap aircon servicing Singapore, our aircon repair expertise is provided at budget-friendly rates to allow all home and business owners to benefit from quality services.
Aircon Cleaning
When it comes to best aircon servicing, we provide two types of deep cleans up. Regular cleaning package uses only water to thoroughly clean several parts of your AC, including filters, panels, and covers. As for chemical cleaning, we have added chemical cleaning as part of our best aircon servicing package for an enhanced cleaning solution.
Aircon Maintenace
As part of our air conditioning service, we give our customers the benefit of aircon maintenance. We inspect their indoor and outdoor units thoroughly, looking if any part needs replacement or troubleshooting. In case it does, we will use genuine parts from the manufacturer to replace them.
The ultimate aircon service Singapore deserves!
Our team of professionals is an integral part of our air conditioning service. They understand product specifications and details which allows them to repair, install and service an AC from any brand. With our aircon service Singapore residents can enjoy the convenience of contacting us at any time and getting their problems fixed in instants.
A trusted brand that deals with HVAC Singapore
Thanks to our expertise in HVAC Singapore locals can feel relaxed about top-notch installation. Our incredibly positive customer response makes us an ultimate answer to all your aircon service near me searches on Google.
If you search aircon service near me on any search engine, you will find a lot of options; however only a few excel in their customer support. Our experience and customer service make your time worthwhile and productive with us! We treat our customers as a part of our family.
How People Say About SoCool
Socool are featured and recommended by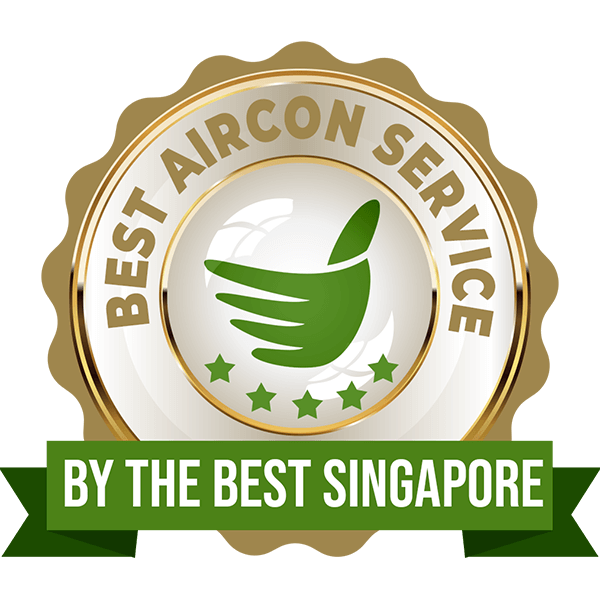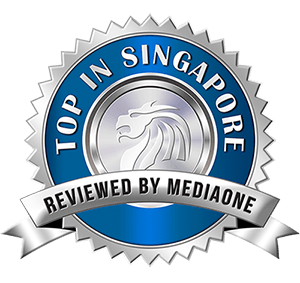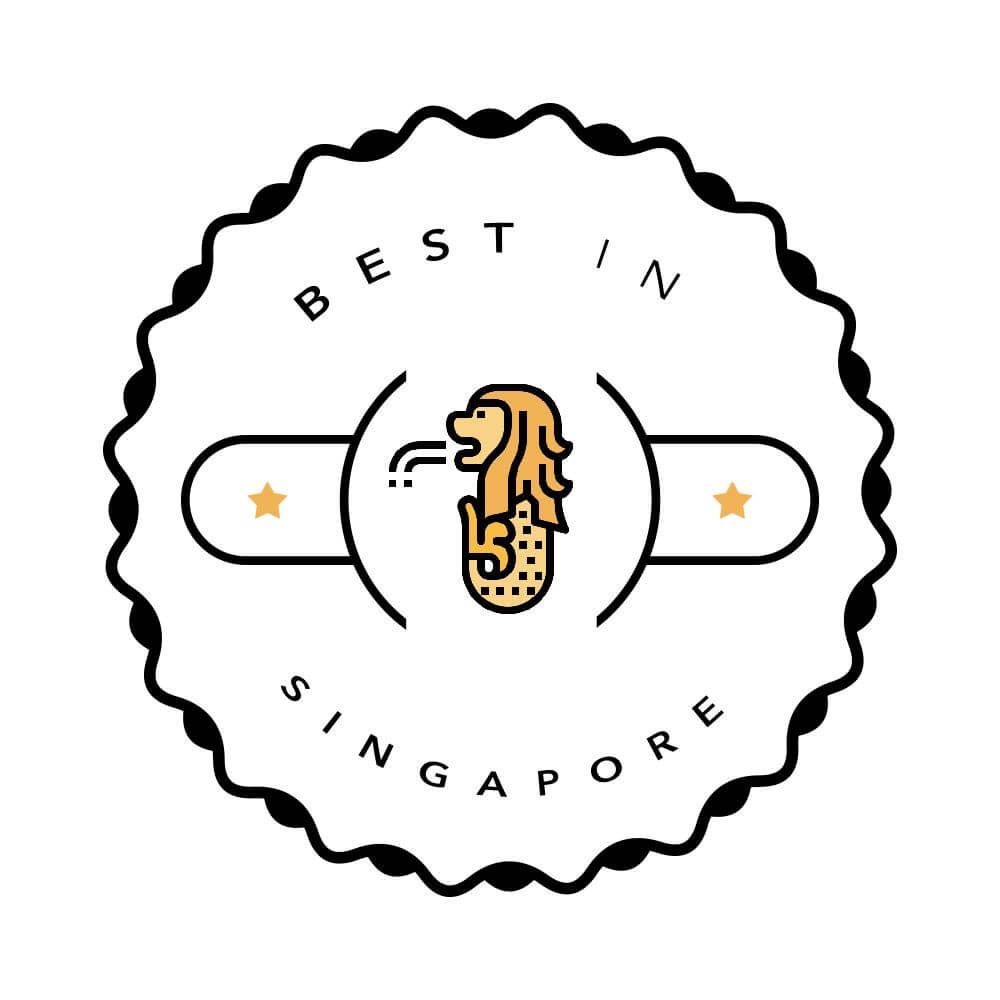 Aircon Brands Supported By SoCool